A G.O.O.D. Music studded lineup for this leak from CyHi's mixtape
Royal Flush 2,
which releases tomorrow. Another clean version though, not sure why, but expect an update following tomorrow's release. Big Sean is killin' the raps right now, as is No I.D. on the boards. Can't complain when Ye hops on his production shit, the result is always dope.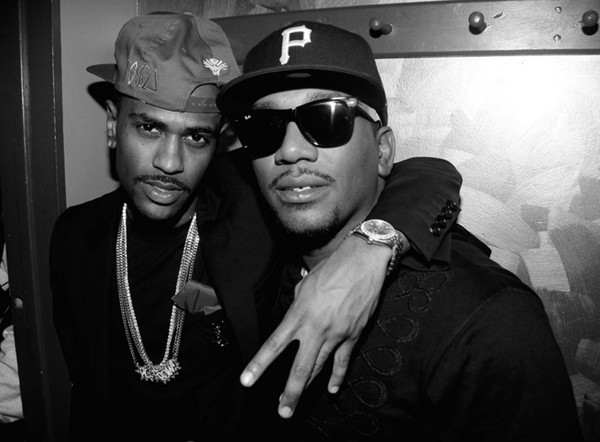 Download:
"Woopty Doo" (feat. Big Sean) [Prod. Kanye West & No I.D.]
Previous:
CyHi Da Prynce - "Can't Wait" (Video)
.