After a buzz-making 2011, David Dallas, who now calls himself a New Yorker thanks to a change of scenery from his native New Zealand, dove right into working on his forthcoming album and follow-up to
The Rose Tint,
which was easily one of my
favorite projects of last year
. "Pay Off," the first we've heard from Dallas and said LP
Falling Into Place
's debut single, is the perfect theme song for this talented yet highly slept on emcee. I'm betting though, with a work ethic like the one he spits about here, he'll be on everyone's radar when the full project drops.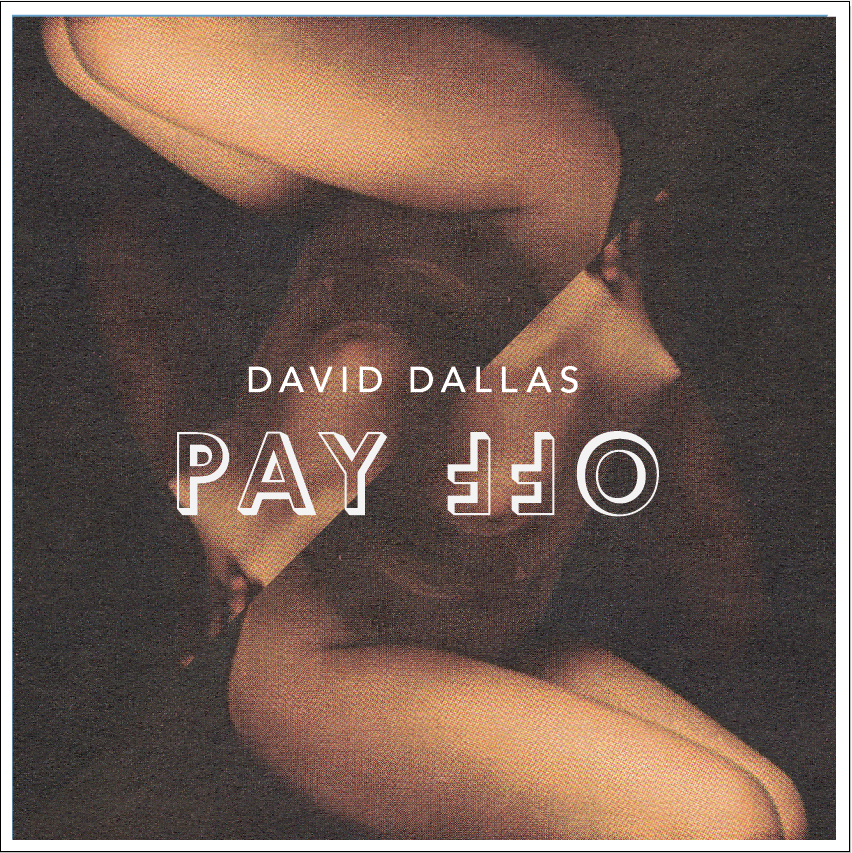 Download:
"Pay Off"
Previous:
David Dallas - "Ain't Coming Down" (feat. Buckshot) [Video]