Wiz grabs Abel for single numero dos from
ONIFC,
his sophomore LP that's now pushed back for a December 4th release. As one would expect, "Remember You" has deep R&B roots, with everything a single needs to burn up the radio. Although this one's miles ahead of first single "Work Hard, Play Hard," the mainstreamity (thanks, Webster's) will lose some OG Wiz fans all while gaining him millions of new ones.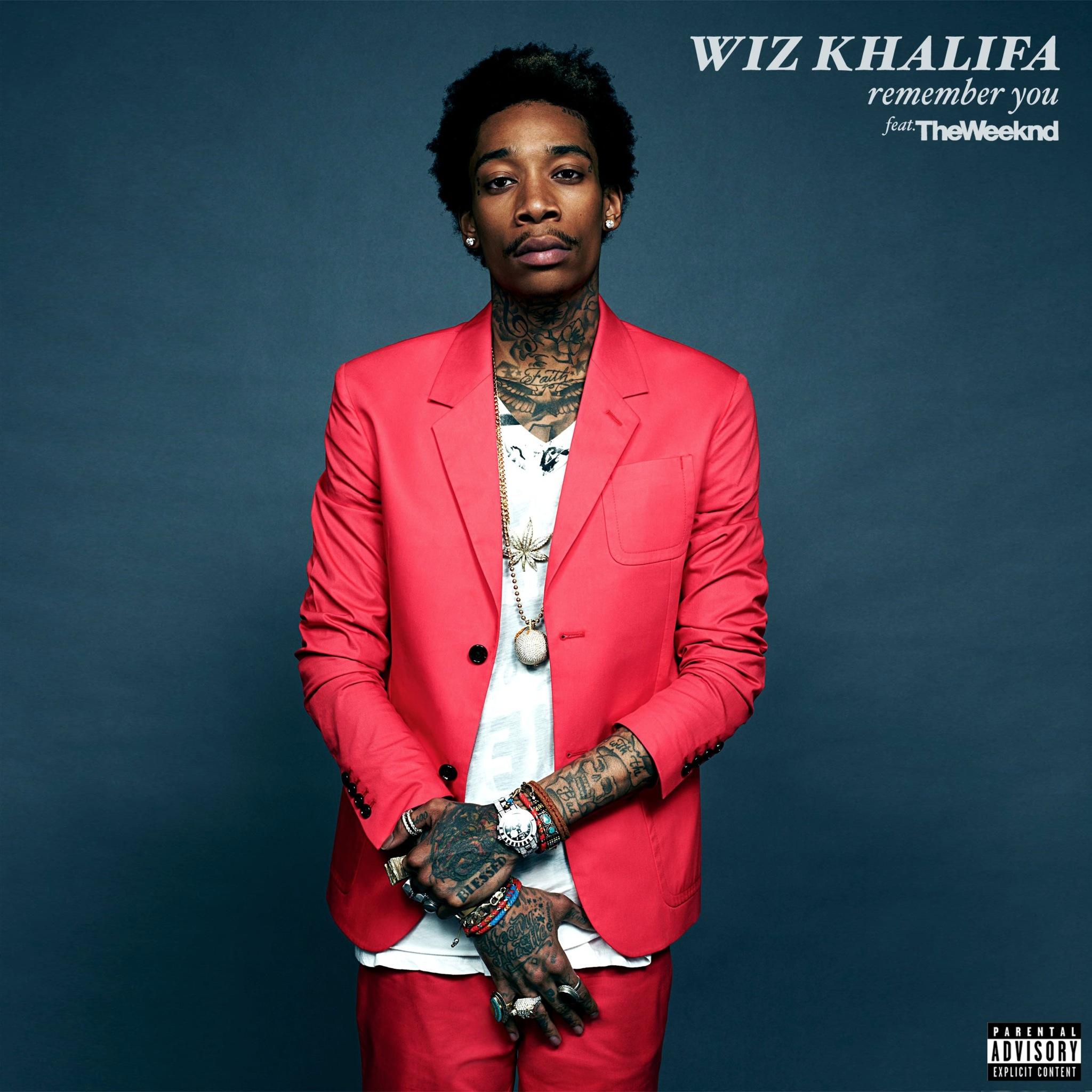 Regardless, the ladies will eat this one up, so if you're lookin' to get it in (ayo), add this one to your playlists immediately. Hit the jump for the track stream.